Theory becomes Reality!
Last weekend, on the 17th of February 2019, it seems I achieved my "mission impossible". With my C14 Edge HD f/11 and the Baader FFC 3x (on a 10Micron GM 2000 HPS mount) I was close to 12.000 mm (12 meters!) focal length.
Myself and Baader Planetarium optimized my C14 Edge HD to dive into this performance.
It looks just like a photo:
Is a 4K / 30fps video live and in real time possible? Can a sharp and bright video be achieved with a resolution of 0,21 arcsec live at my Nikon Z6 Display with full format chip (36mm x 24mm)? The answer can be found in the video.
Please note the nearly complete absence of any air turbulence. This short journey across the Moon looks like a series of still photos, nothing wiggles, nothing gets blurred with amazing resolution of 14 inch! Don't compare this with stacked moon images - this is a video!
I have observed on many outstanding places of this world from Chile to LaPalma - and I am always again amazed about the extreme still air (perfect laminar airflow) that I am enjoying at my everyday home location in Austria.
The C14 Edge HD with my M68 Telecompendium and the Baader FFC where outstanding in combination! The FFC is not only a piece of glass!
My job was to do the right thing at the right time - and I did it!
Yours, Christoph Kaltseis - Team Celestron Ambassador
---
Selection of single Frames from the above video - NOT stacked images:
---
About the author:
Christoph Kaltseis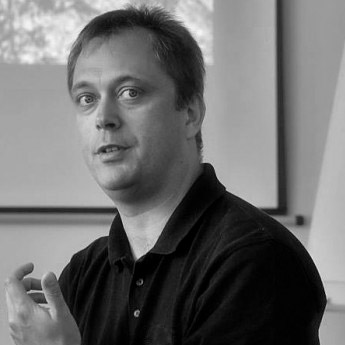 Christoph is not only an Adobe Photoshop specialist and as Nikon Professional touring for Nikon, but also an experienced astrophotographer. He is one of the founders of the Central European DeepSky Imaging Conference (www.cedic.at), which is held every two years in Linz since 2009.
In addition to his various projects, Christoph has developed an innovative image sharpening process called APF-R (Absolute Point of Focus)in recent years. The procedure is not always the same, but is adapted to the combination of lens and camera. Therefore, a flexible method was necessary to achieve the desired results.
In his career as an astrophotographer Christoph has also created several APODs (NASA Astronomy Picture of the Day), e.g. the APF-R-processed image of the M33 Galaxy or the Heart of the Orion Nebula (M42).
---